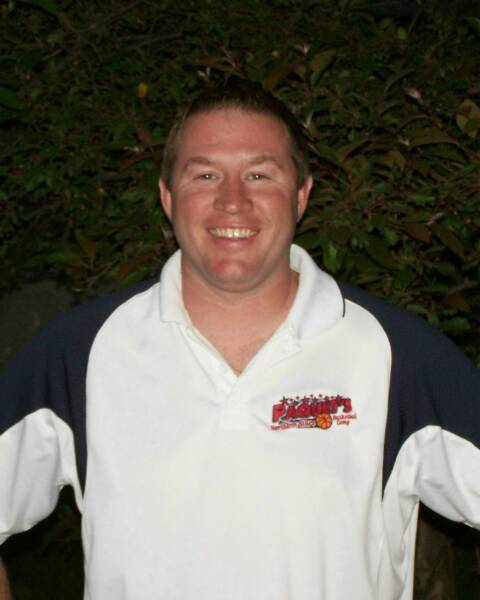 HI my name is Travis Paquet and I have been coaching at the AAU level for 7 years. 

In 2007, basketball coach and instructor, Travis Paquet, decided to take his love for the game of basketball and combine it with his desire to work with young people. It is the commitment, mission, and desire of the Vermont Sting AAU Basketball Program and coach Travis to "Prepare young players for success...on and off the court". Success can mean many different things to many different players. The Vermont Sting desires to see young players fall in love with the game of basketball, learn to encourage teammates, coaches, officials, etc. to treat one another with respect and to strive to become better each day by working on the FUNDAMENTALS, techniques, and skills of the game of basketball.

The Vermont Sting is fortunate enough to take their training program to all parts of Central Vermont.  We believe that it is this positive, educational, and fun curriculum that will have the Vermont Sting running programs for many youths throughout Central Vermont.

Travis Paquet Quote:

"I have learned that if you have passion for what you do then it will show in your work. I put everything I have into teaching kids basketball because I have a desire to see young players improve both on and off the court."

CONTACT:

Travis Paquet

802-371-9293

coachpaquet@aim.com